On our trip to the
Abandoned PA Turnpike
, we only got as far as the Ray's Hill tunnel, leaving the longer Sideling Hill tunnel unexplored. Lucky for us, Protocollie has taken an excellent set of photos in and around the tunnel, and we've definitely got a bigger picture of what the Abandoned Turnpike looks like now.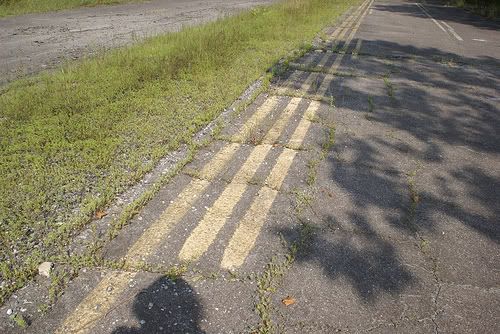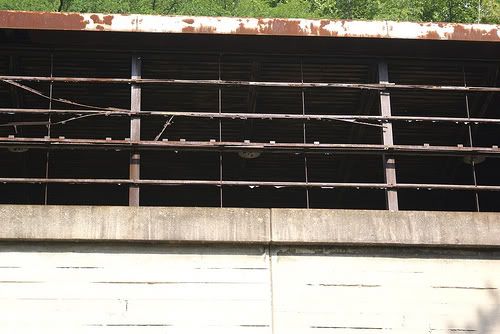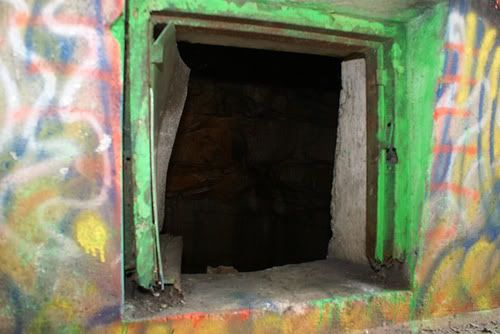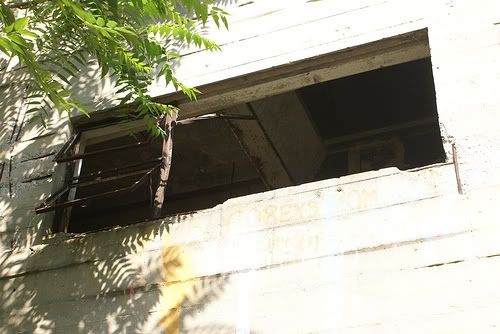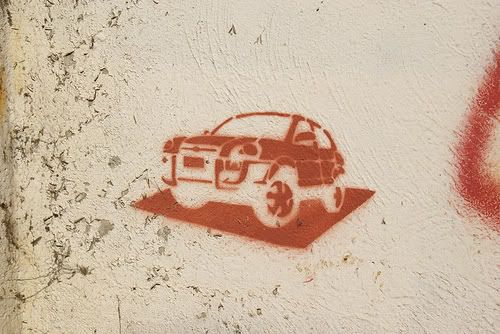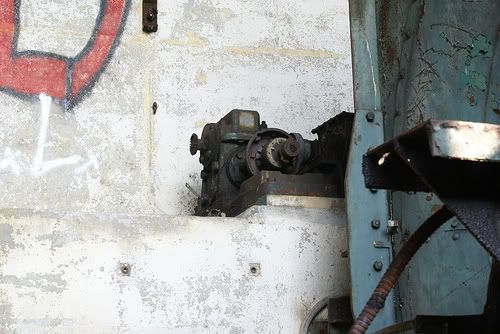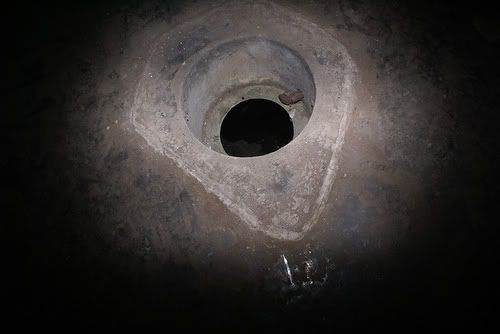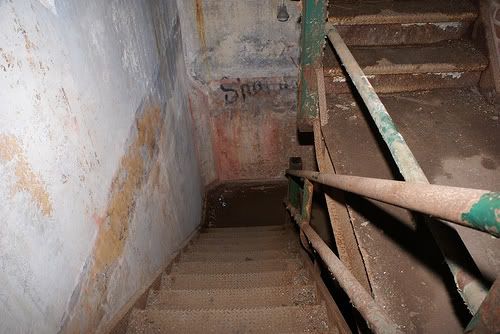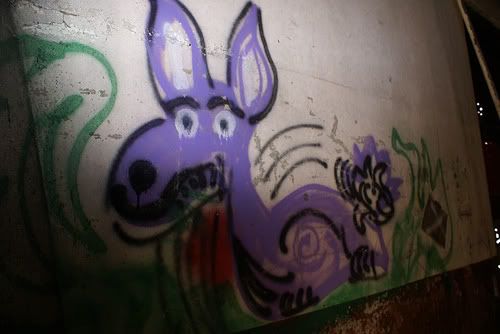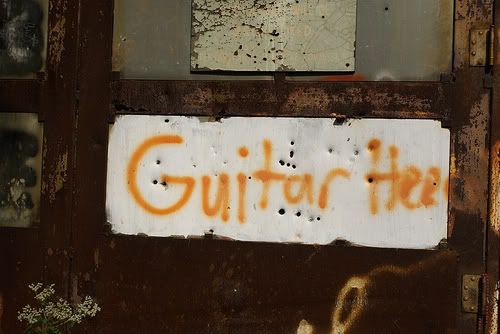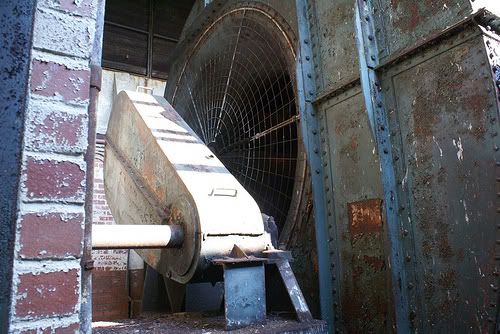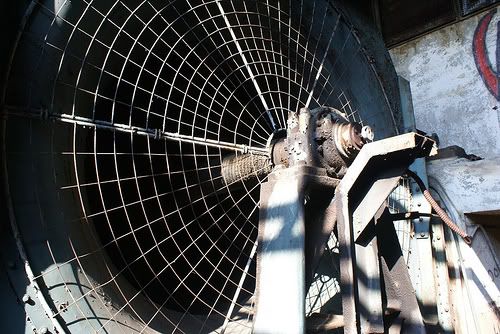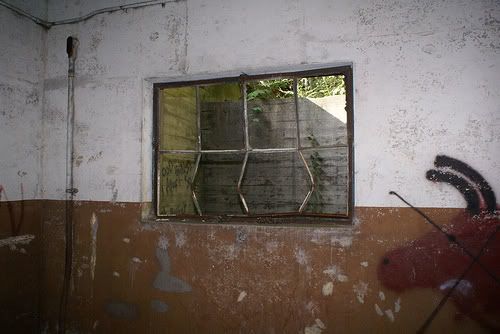 Protocollie has a lot of interesting notes about these photos in his
Abandoned Sideling Hill set
on Flickr -- it's more than worth heading over there and reading through them. Thanks again, Protocollie!
If you'd like to see your Pennsylvania urban exploration photos on ForgottenPA, send them to spampoet0023@yahoo.com with a few words about the location.