We're thrilled to have GeeTee's photos from two unique locations: The Four & a Quarter Bar and Joe's Apartments.
This abandoned bar is located in Republic.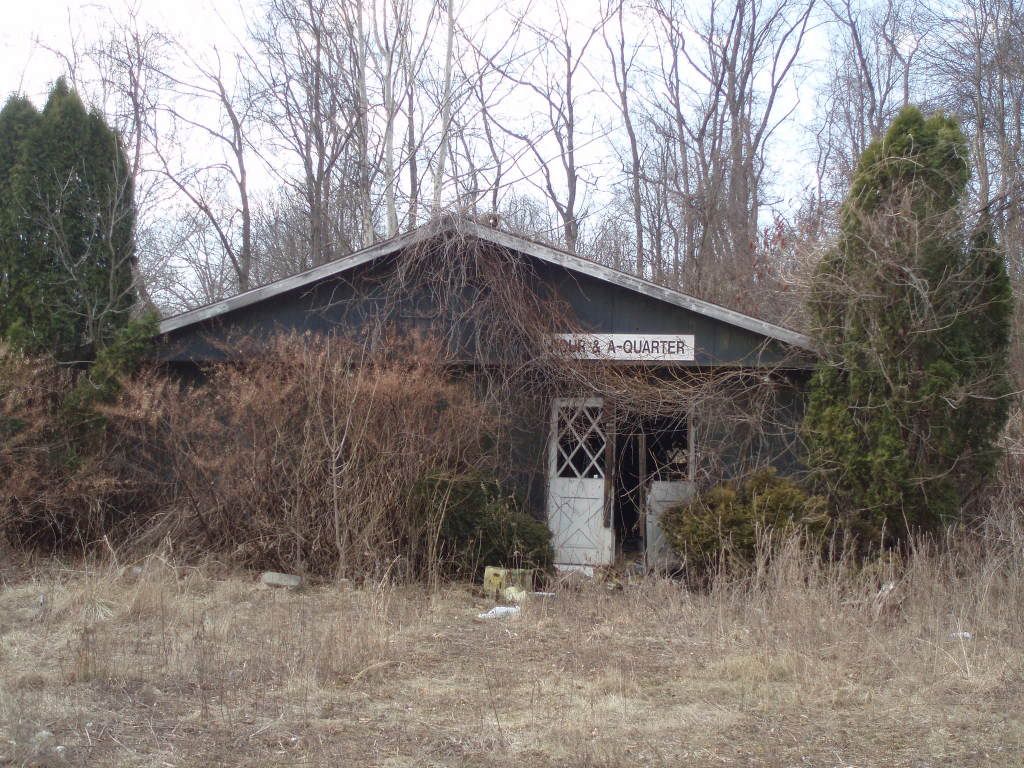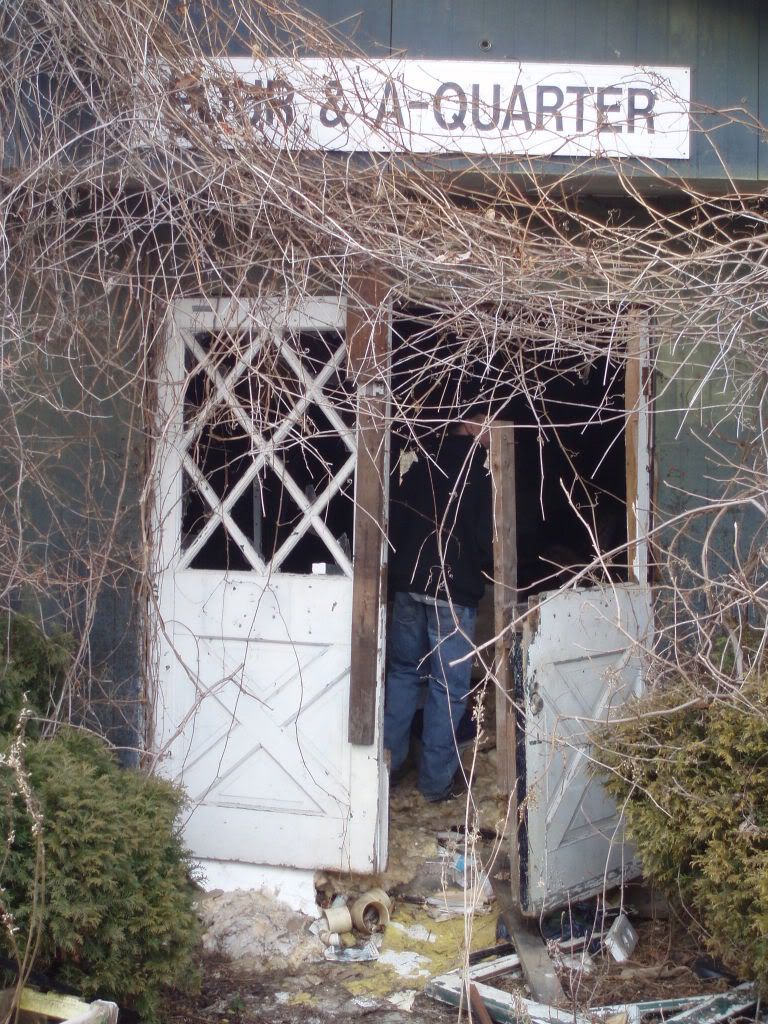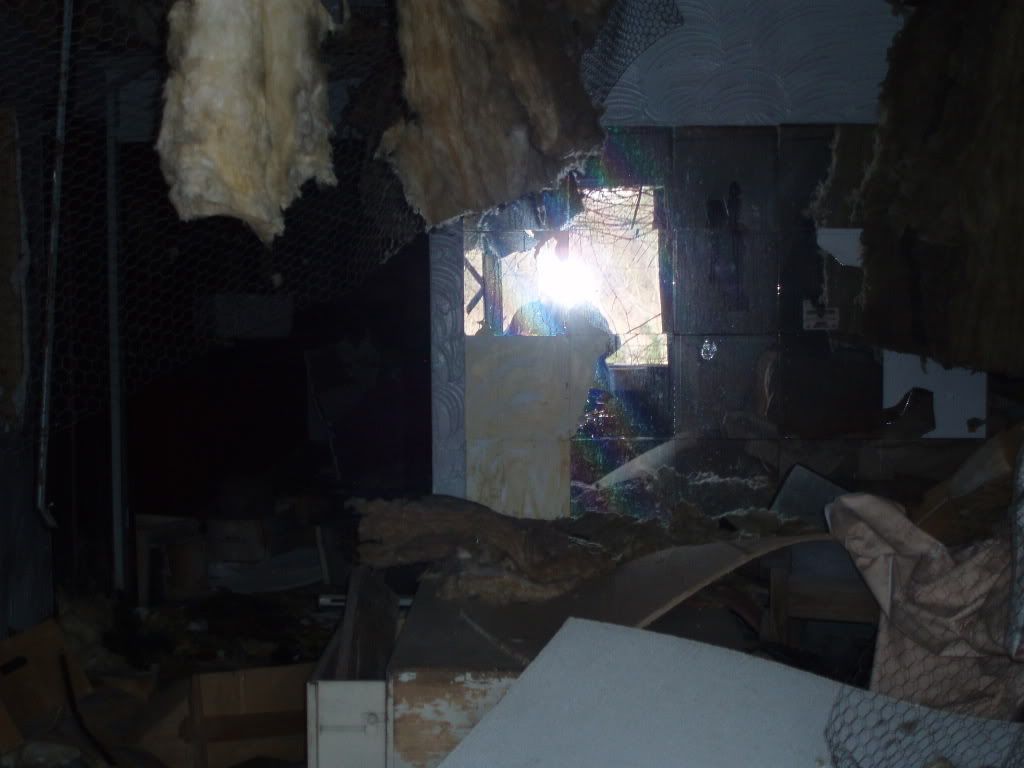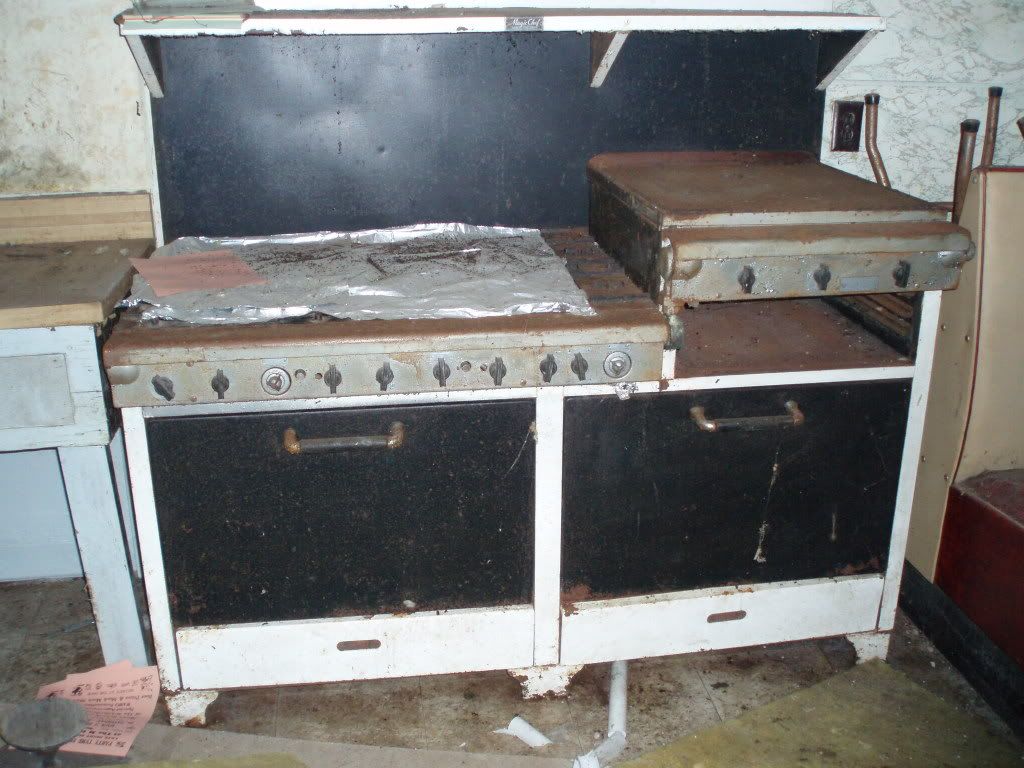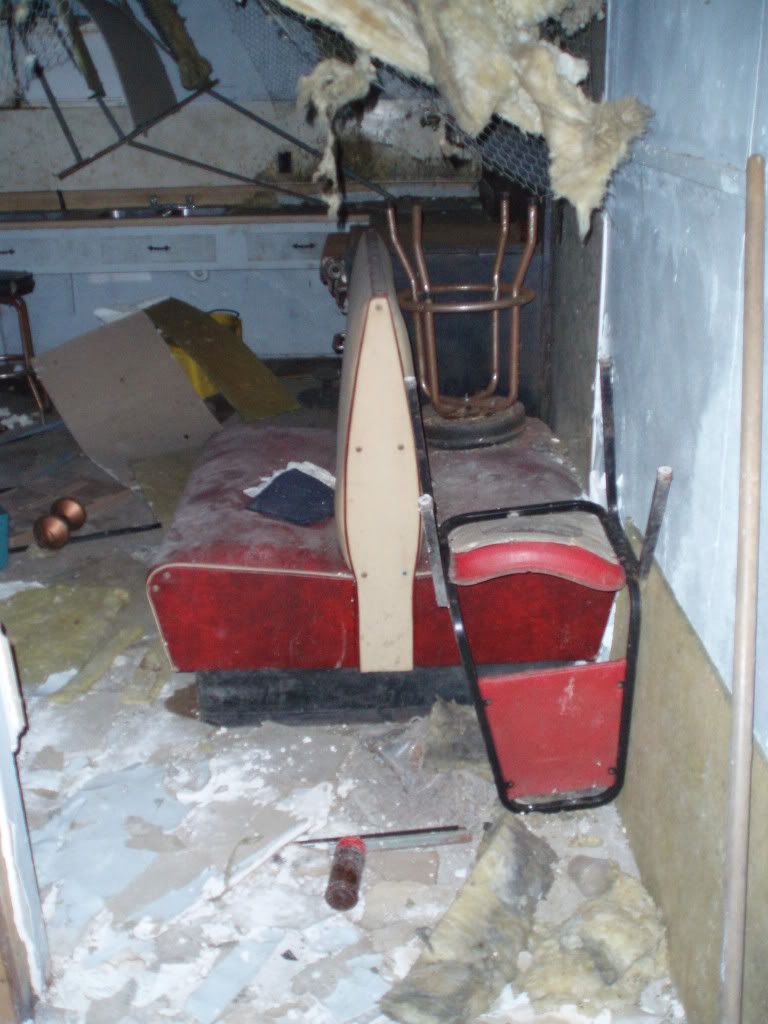 This abandonment's most unique feature: a black mermaid!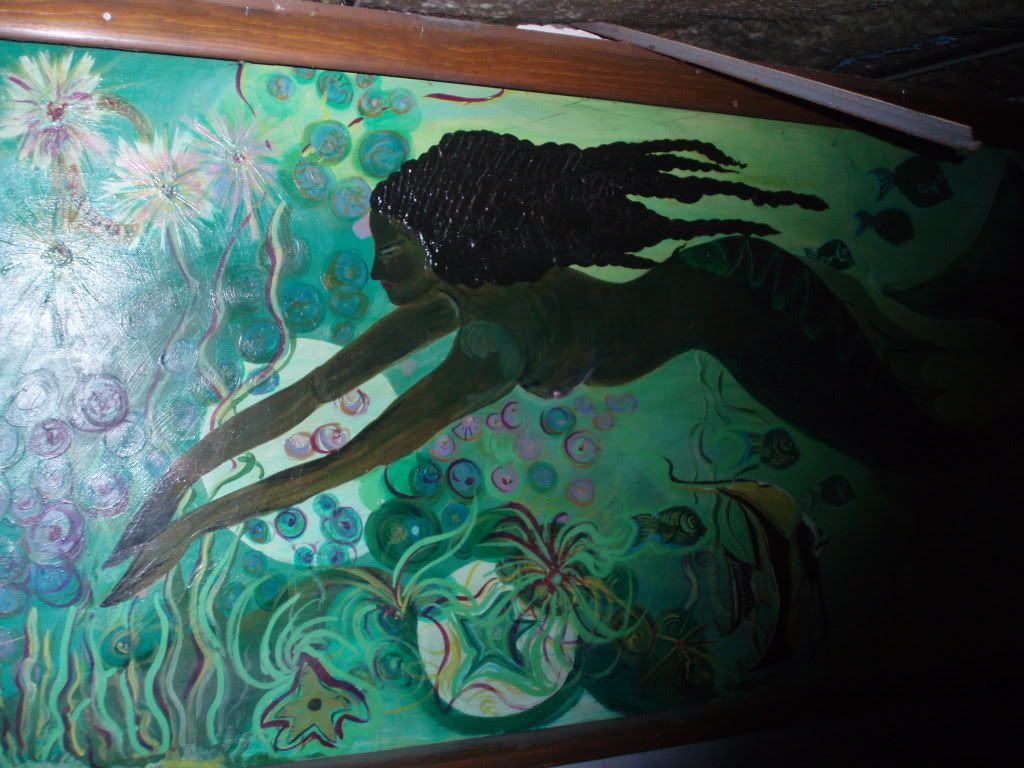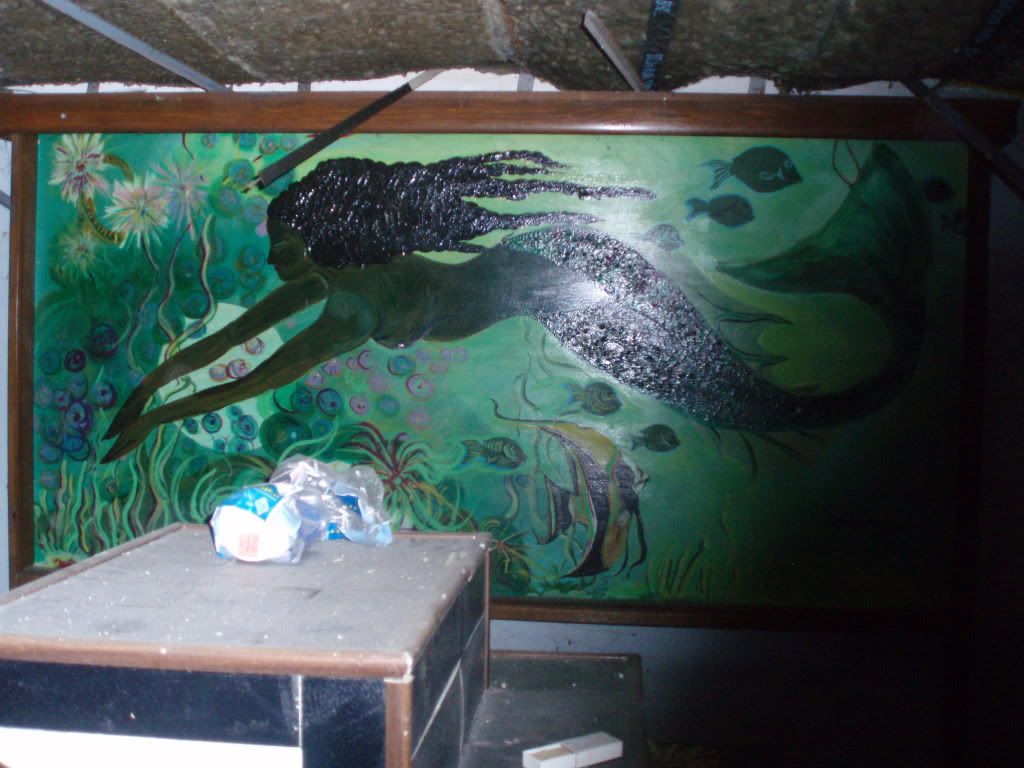 Joe's Apartments is located in southwestern PA -- a fire swept through the building, GeeTee says, leaving only the first floor accessible.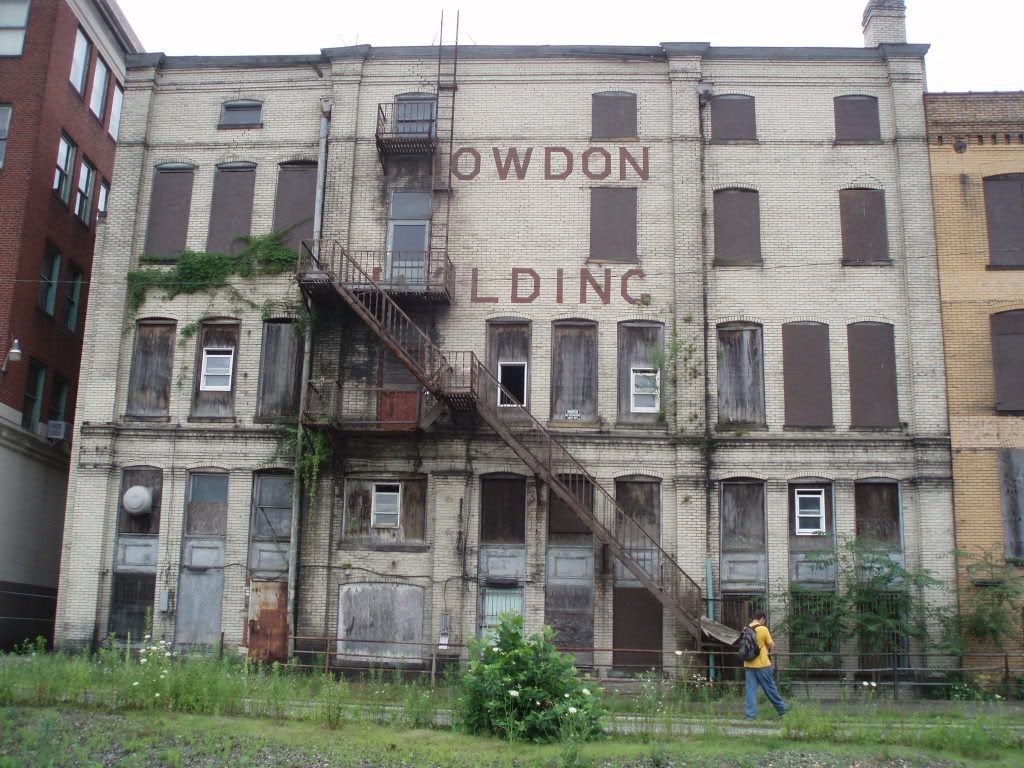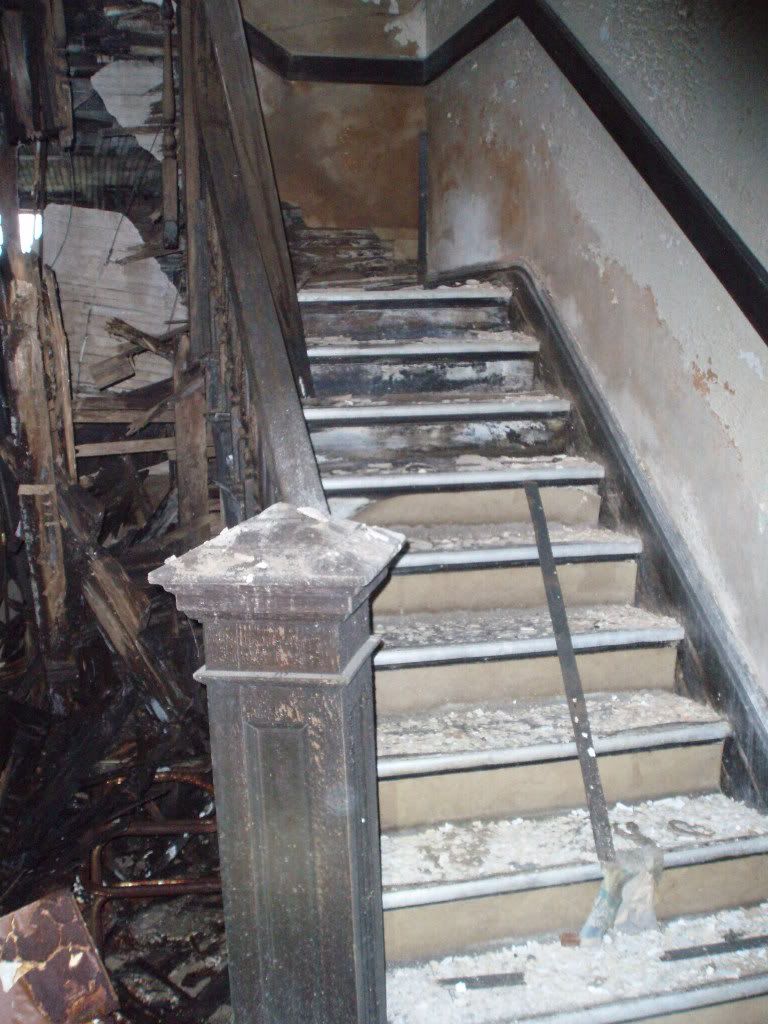 Be sure to check out GeeTee's
MySpace
for even more good stuff.
If you'd like to see your photos on ForgottenPA, email spampoet0023@yahoo.com with attached photos, or (even better!) a link to your Photobucket or Flickr. We host all photos, link to your website or blog, and give full credits to the photographer.