We're lucky enough to have two new photographers, Tommy and Keri, as contributors to ForgottenPA. I love their photos, and hope they'll keep 'em coming!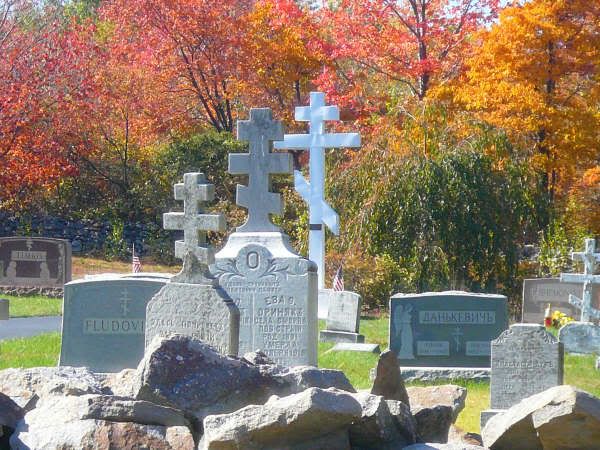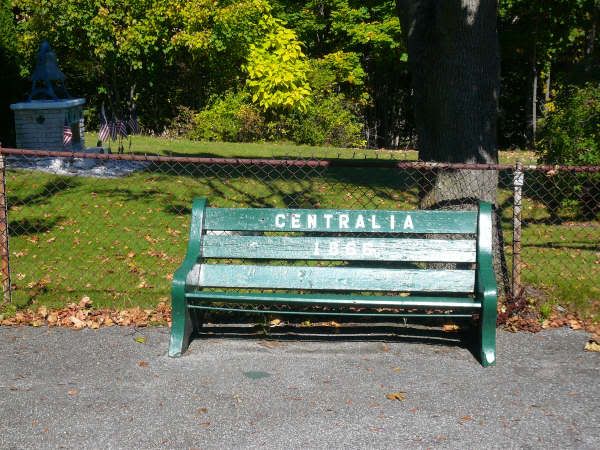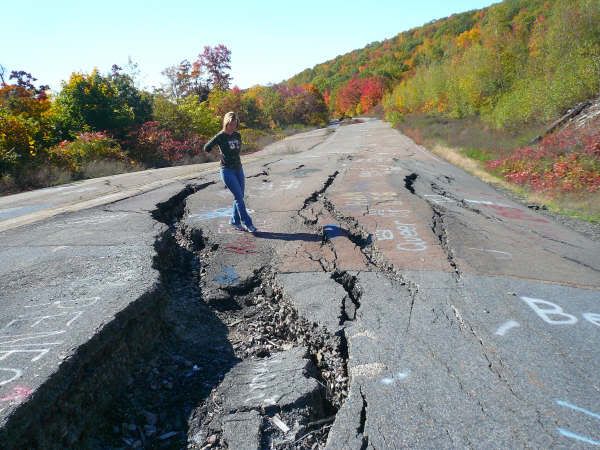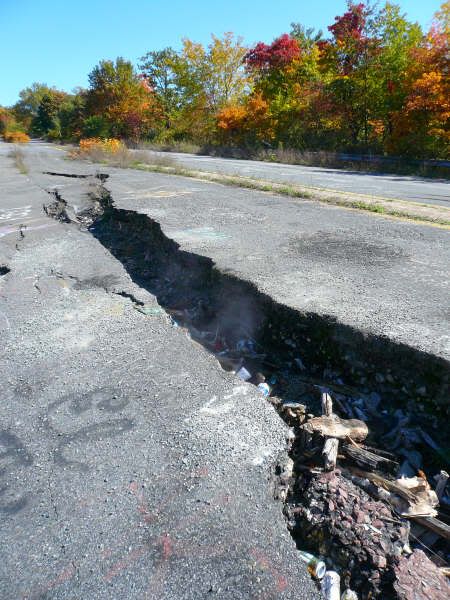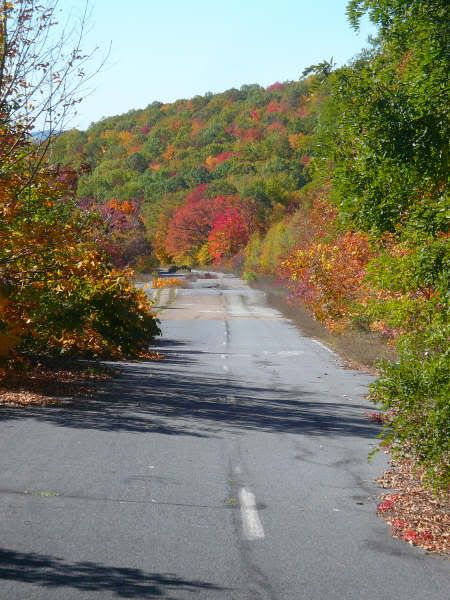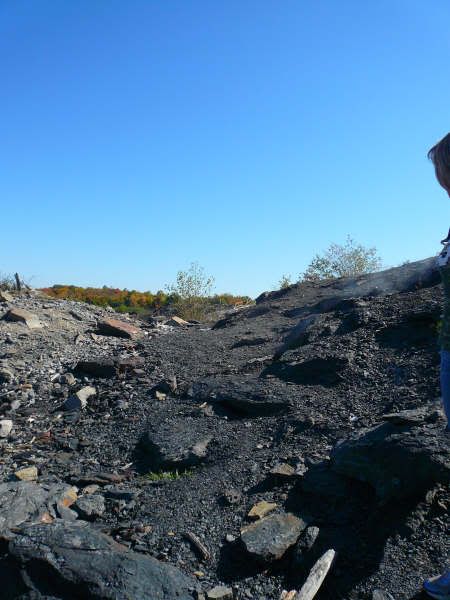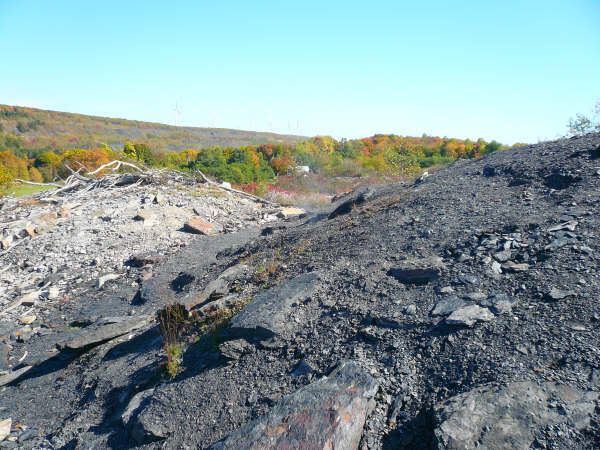 Thanks again for the photos, guys!
If you'd like to see your work on ForgottenPA, send images or links to spampoet0023@yahoo.com. We're always looking for new photographers!