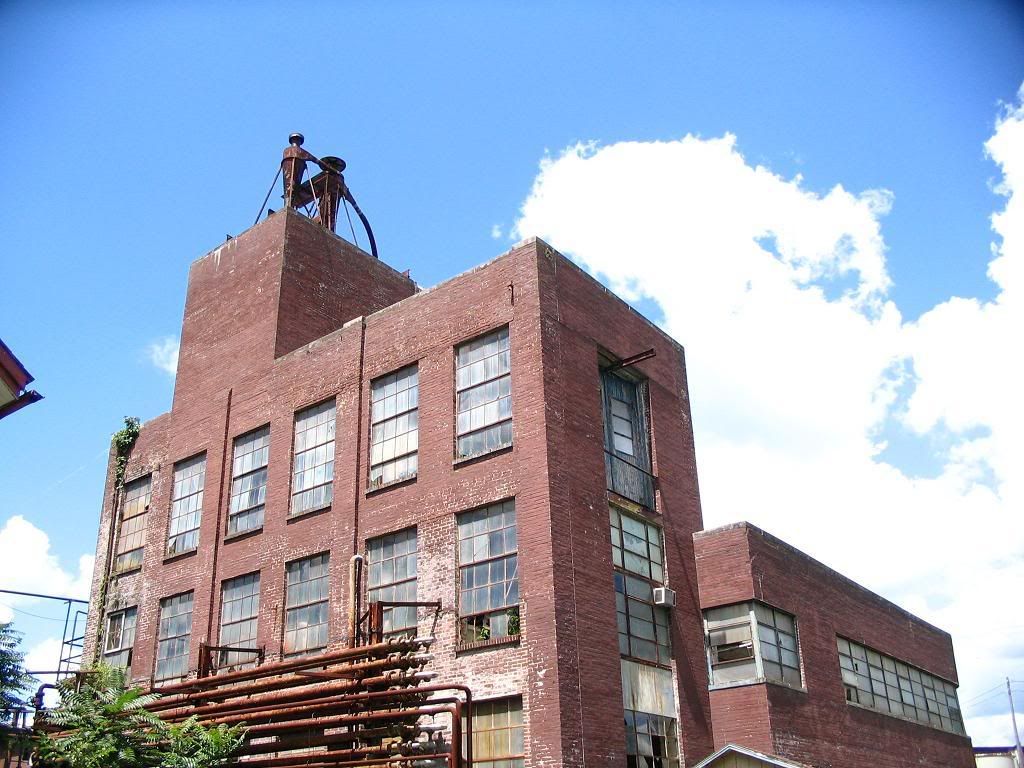 Michter's, aka Bomberger's Distillery, is an abandonment we've discussed quite a bit in comment sections of many of our posts. While Brian and I are still planning on heading up there after we explore some places in Luzerne County, Bluecapriethan has already gotten some good photos of the distillery. Here's what he had to say about them:
I said I was going to get them, so here they are. I finally got a weekend free so I drove on up to Michter's with my wife. I wanted to get out and take pictures, but there were locals milling about (I've heard they are unfriendly) so I snapped a bunch from the car.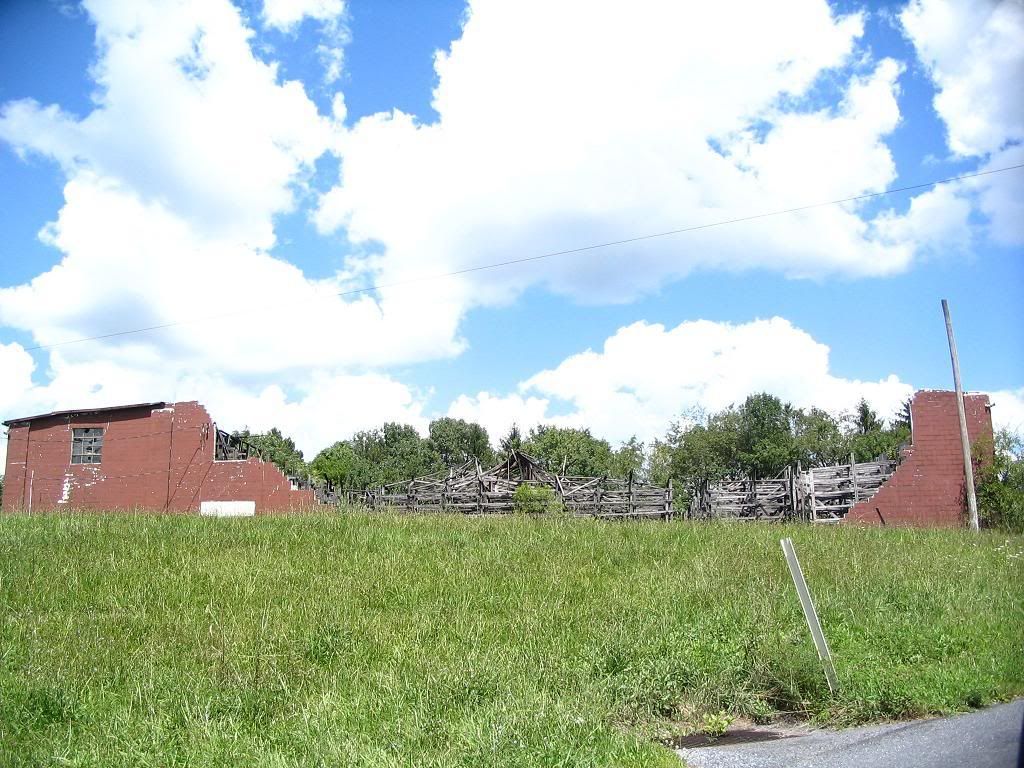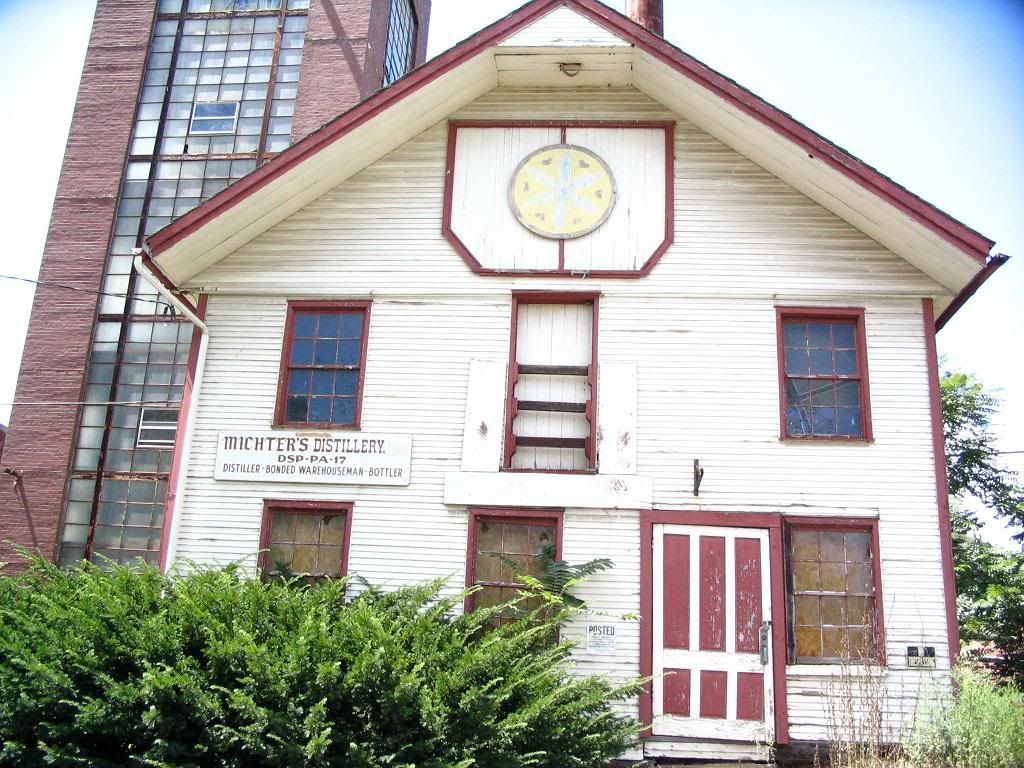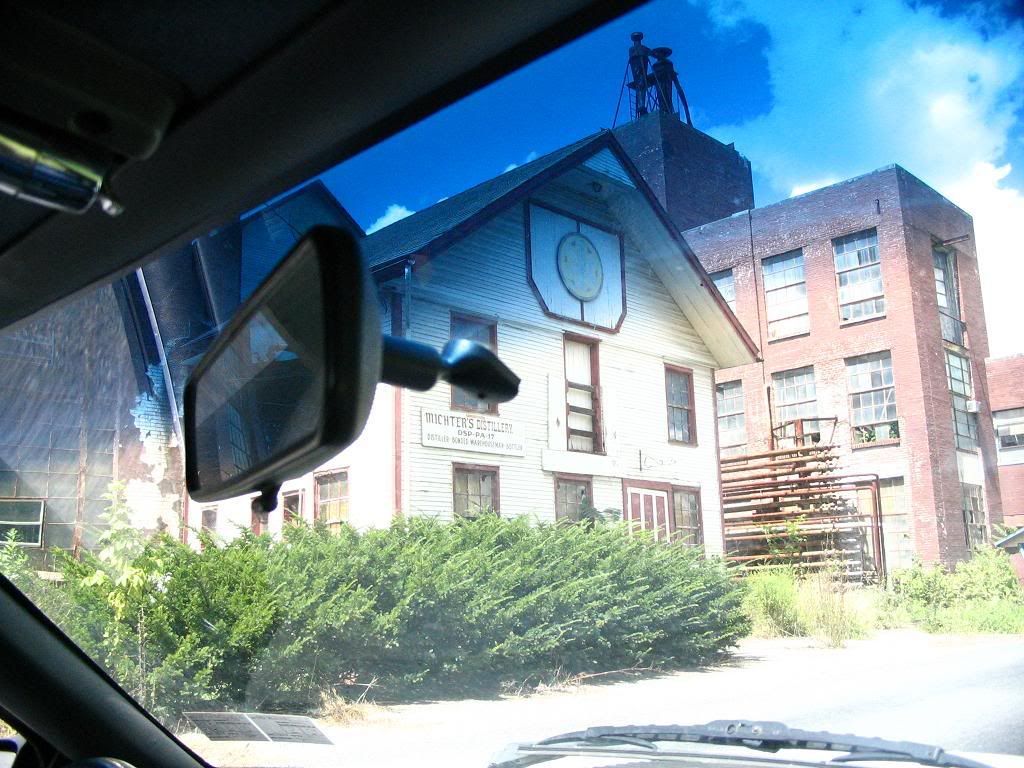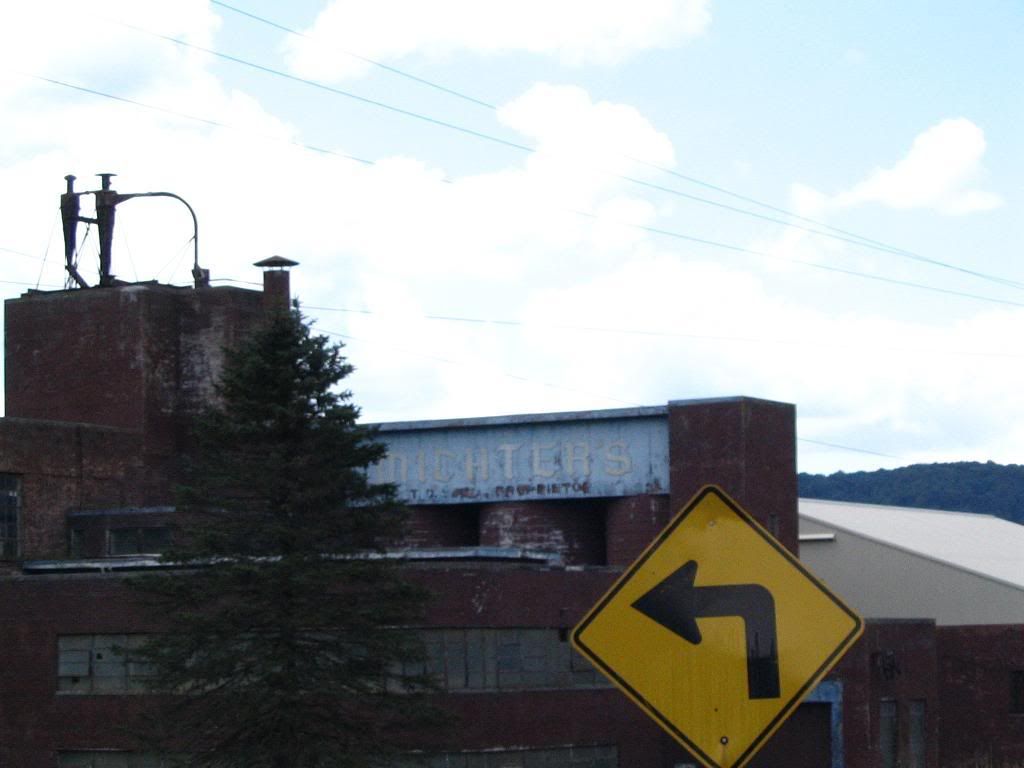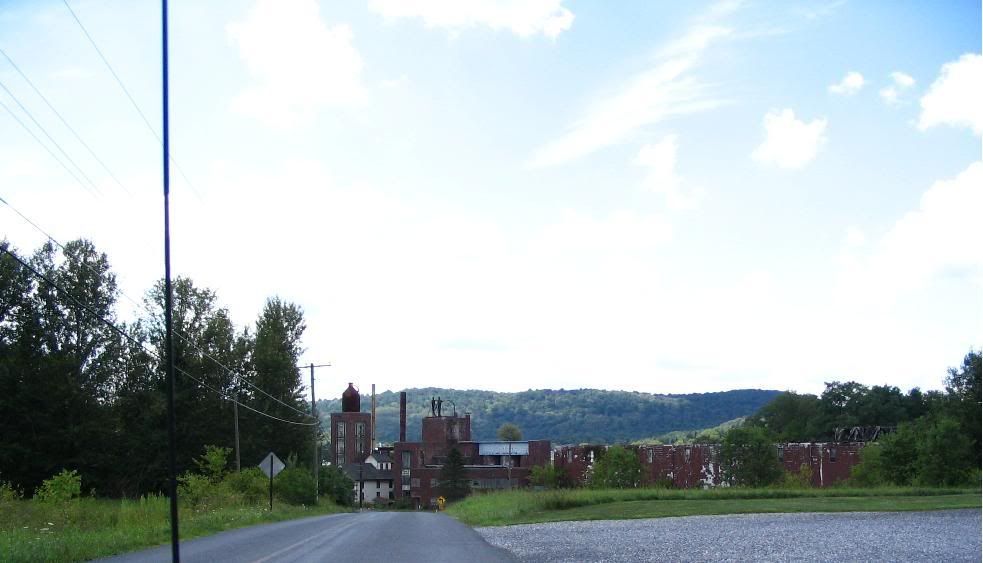 Thanks again to Bluecapriethan for letting us use these photos. Michter's is one of the oldest PA abandonments we know of, and one of the least explored.

If you have photos from abandoned places in PA, and you'd like to see them on ForgottenPA, just send an email to spampoet0023@yahoo.com.