One of our readers, by the name of Rich, sent in this great set of photos. Here's what he had to say about it:
A year ago June I found a deserted drive-in theater called the Moonlite Drive-In in Wyoming Valley. I think the place closed sometime in the late 70's (judging from the smiley face on its sign). The screen & projection building are in amazing shape, the lot mostly covered with small trees & brush.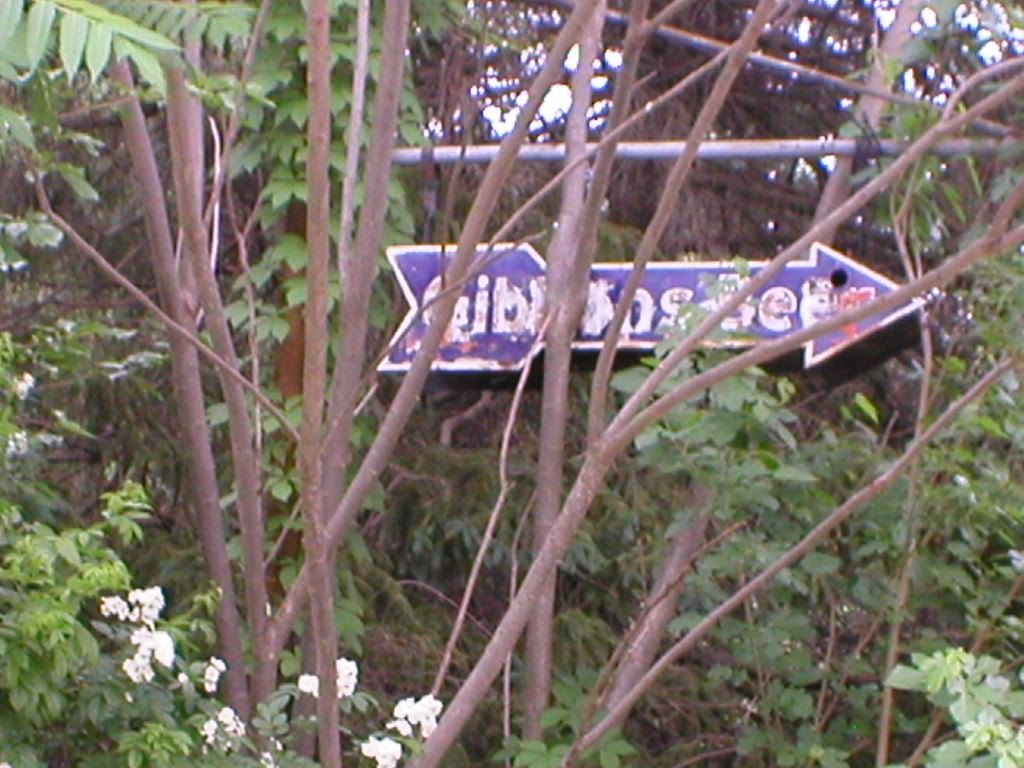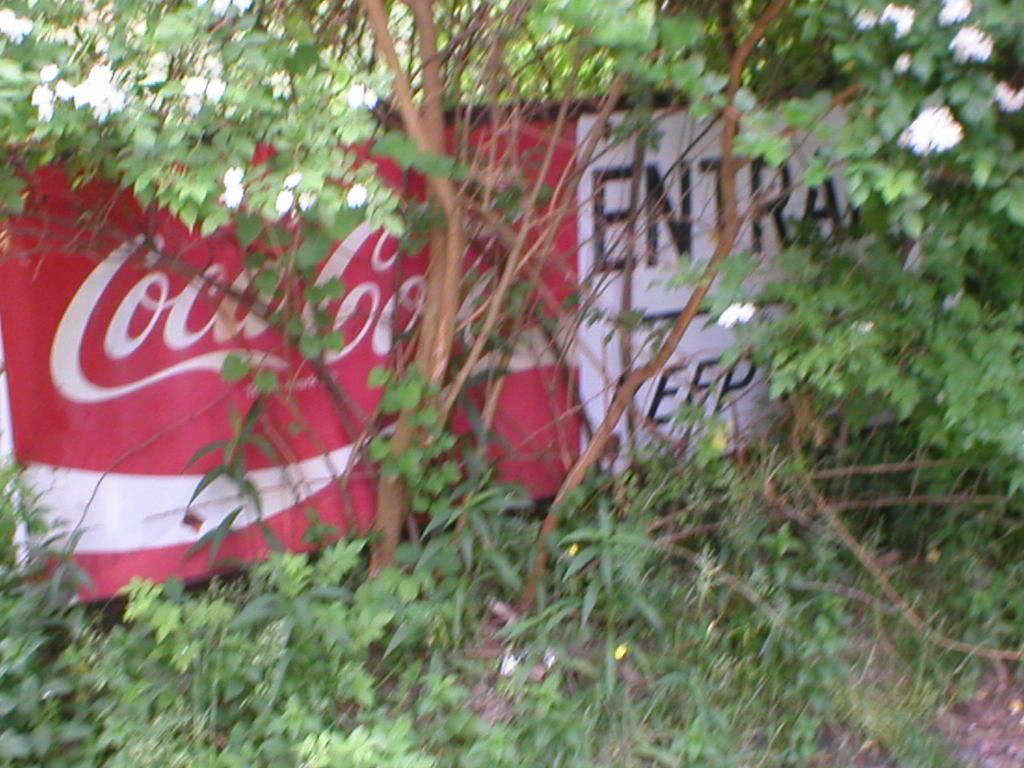 "Keep Right," the sign says, directing customers to the lot. Rich says that road is now covered with trees and brush.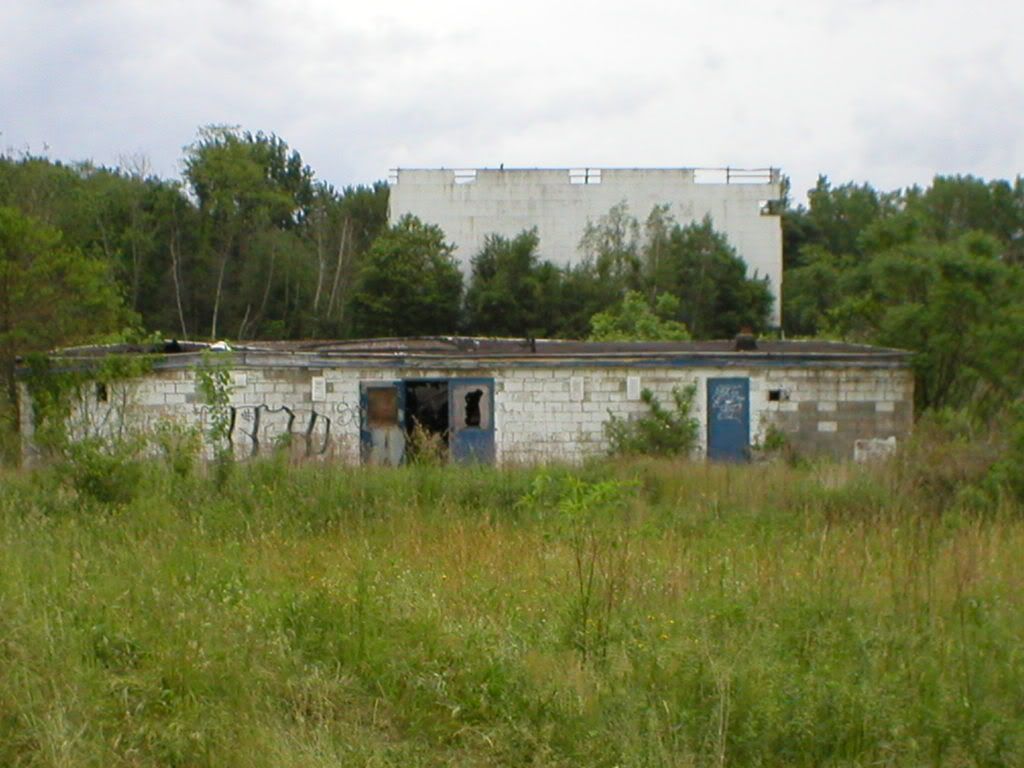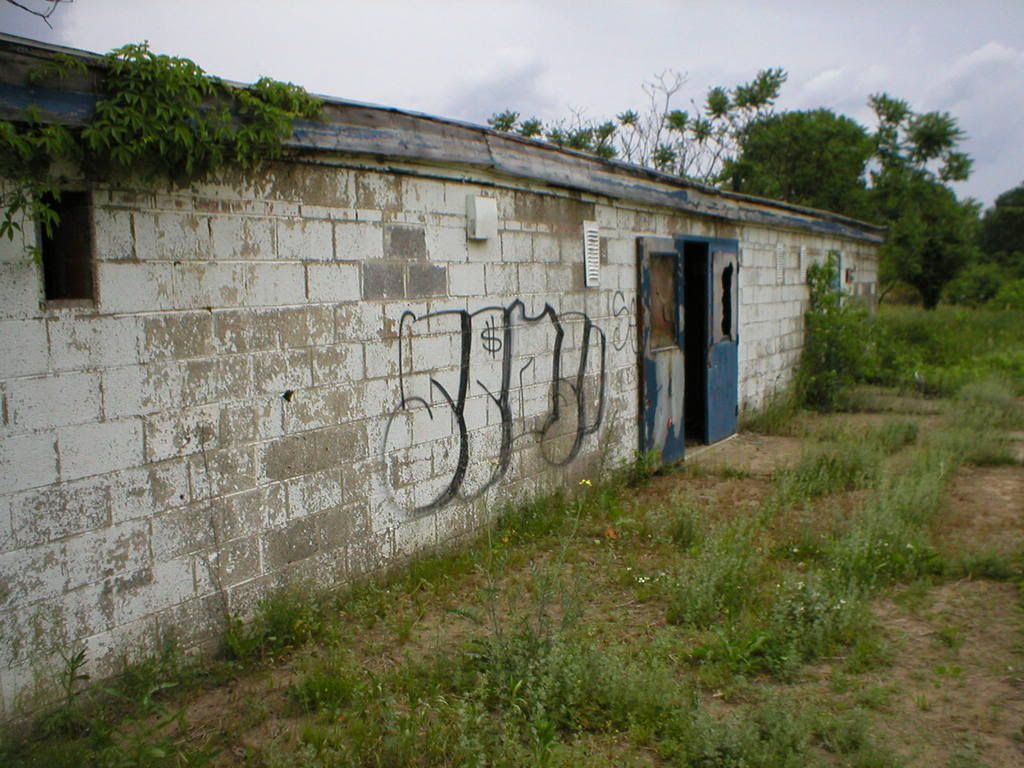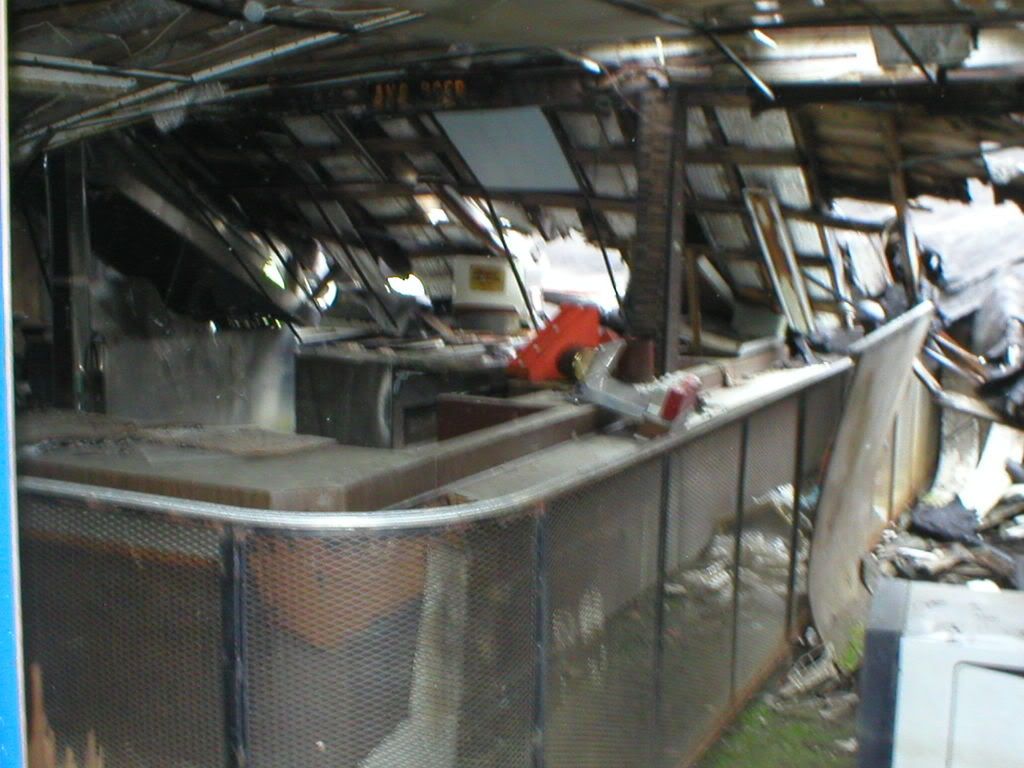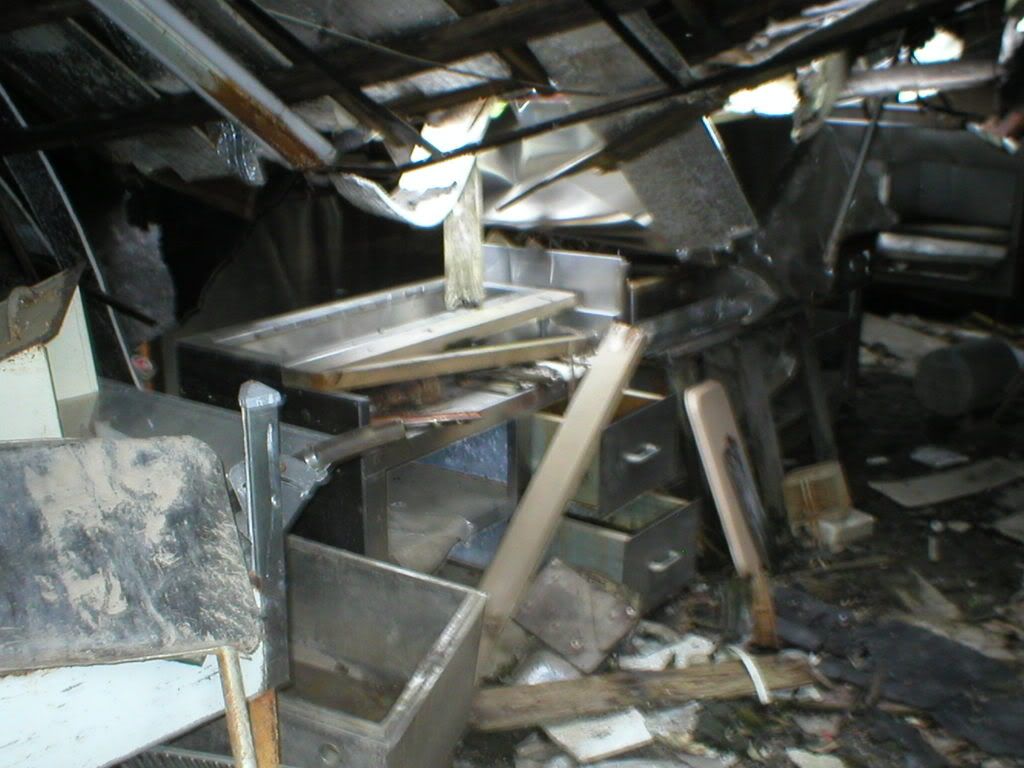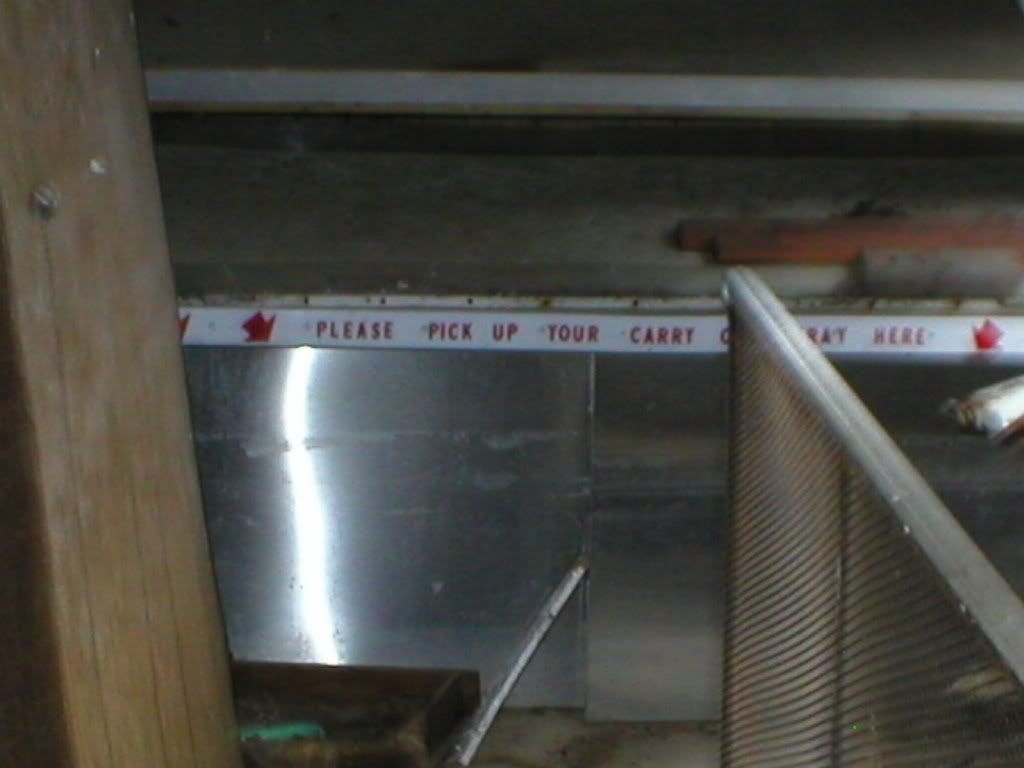 One of my favorites. The sign reading "Pick up Your Carry Tray Here" looks as good as new.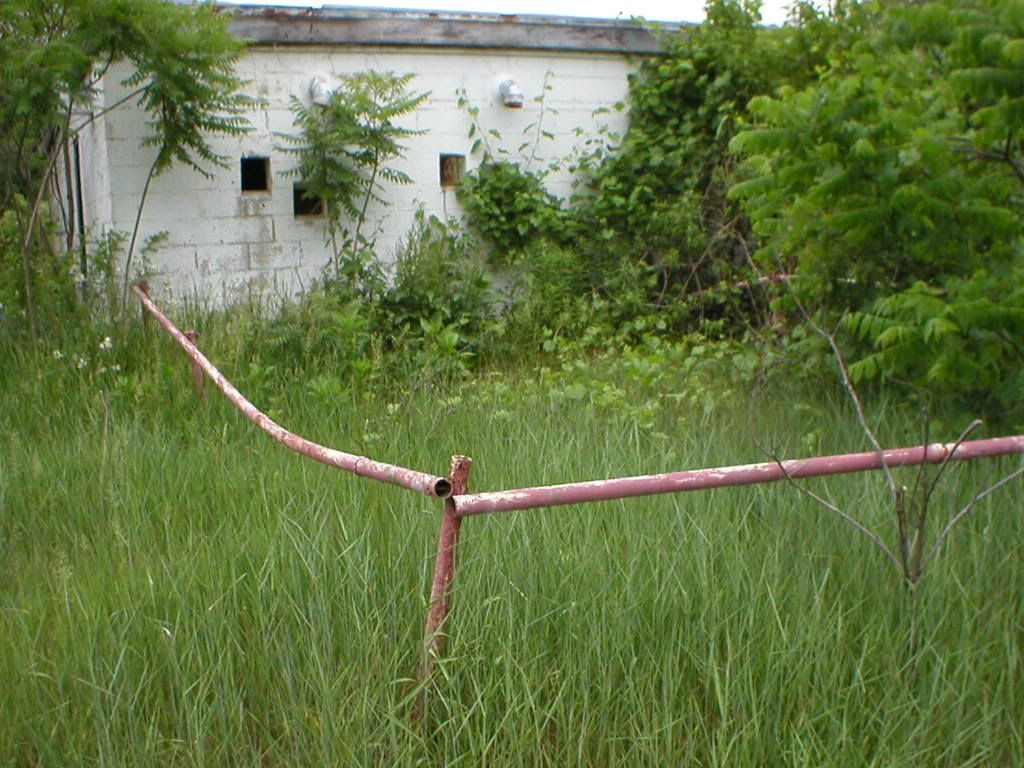 Front of the main building shows the projectionist windows and a pipe rail to keep people out of the movie projection's path.
My personal favorite out of this set. The projectors are still standing!
Many thanks to Rich for letting us post his pictures here. If you'd like to see your photos on ForgottenPA, just send an email to
spampoet0023@yahoo.com
with links or attachments. Descriptions are helpful!