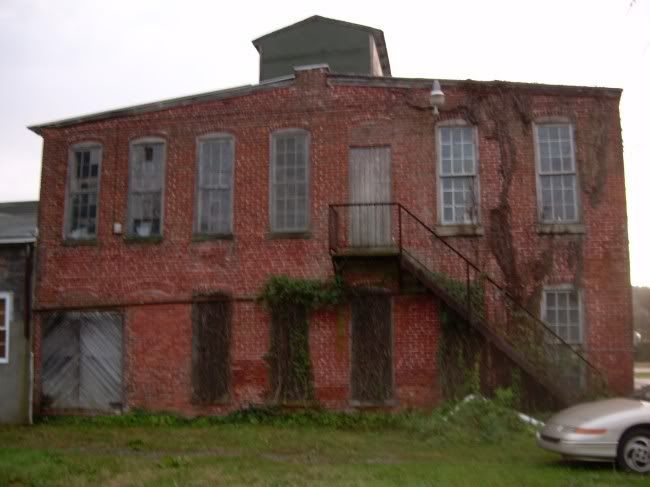 A while ago, I think in November, Brian found this little critter. It wasn't something we could just walk into, as it's in the middle of a small neighborhood.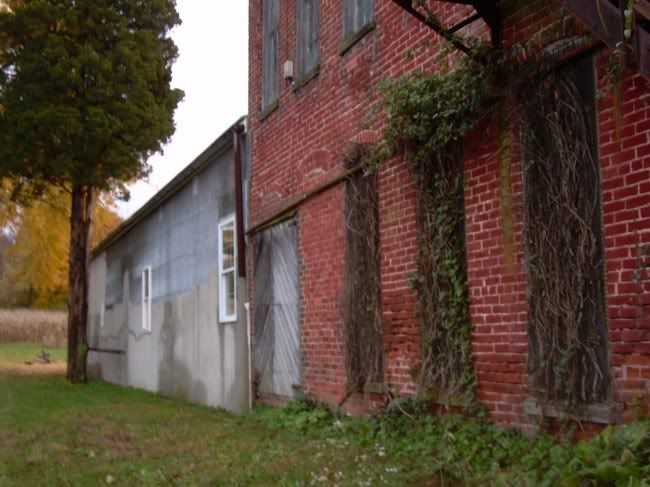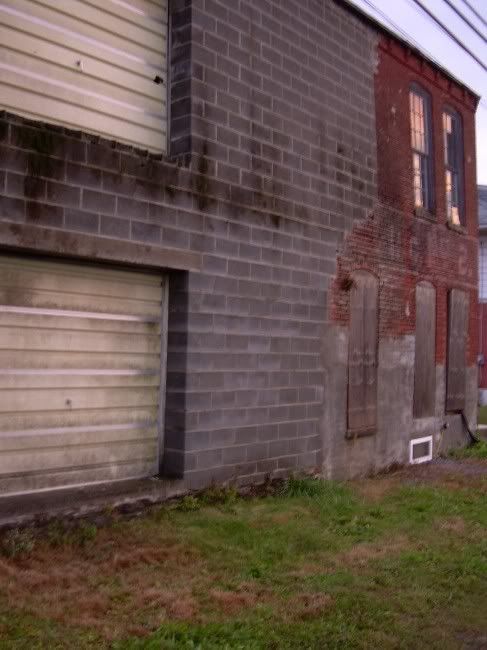 We're stumped on the second-floor garage doors. Any ideas?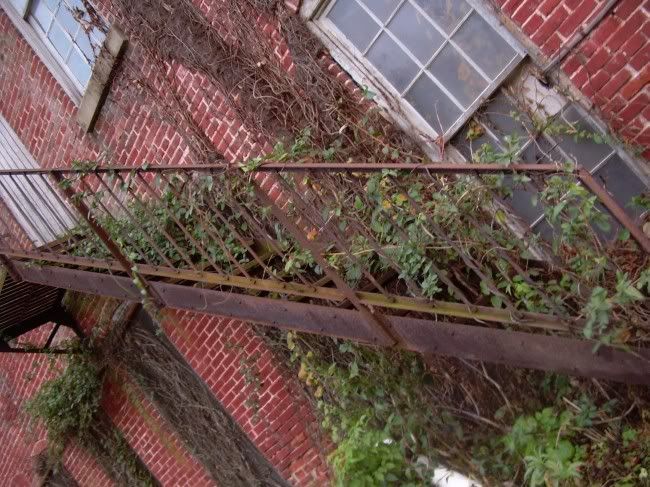 Again, it's probably awesome on the inside but we may never know for sure.