One of Pennsylvania's least-known abandonments is also one of its most interesting (and enormous). A great guy named Shawn emailed me about this site in November, and Brian and I only got to it two weeks ago.
Part of the
Ironton Rail Trail
, the Whitehall Parkway is the site of some of America's earliest cement plants, and has dozens of stone and concrete ruins in varying states of decay -- in some, only a wall or two remain.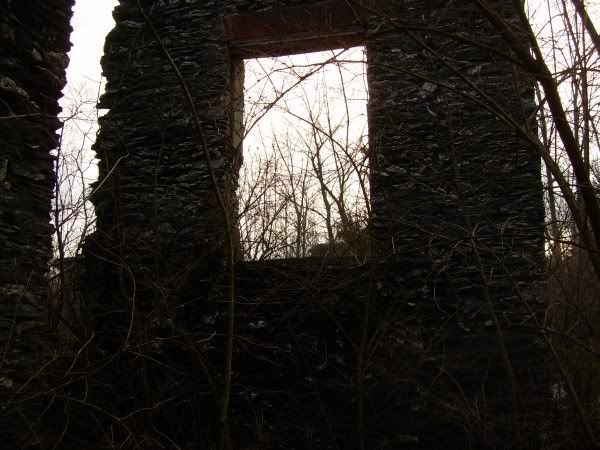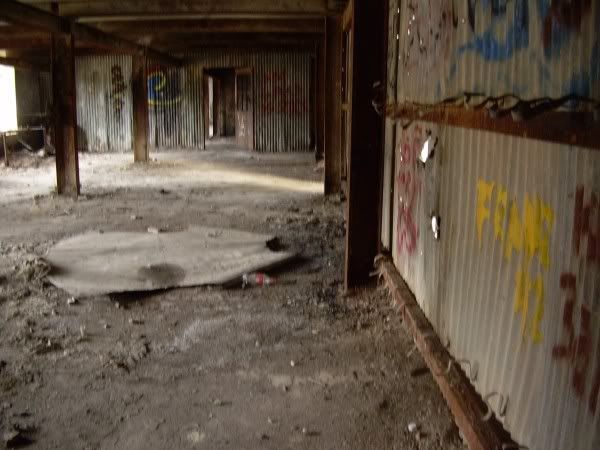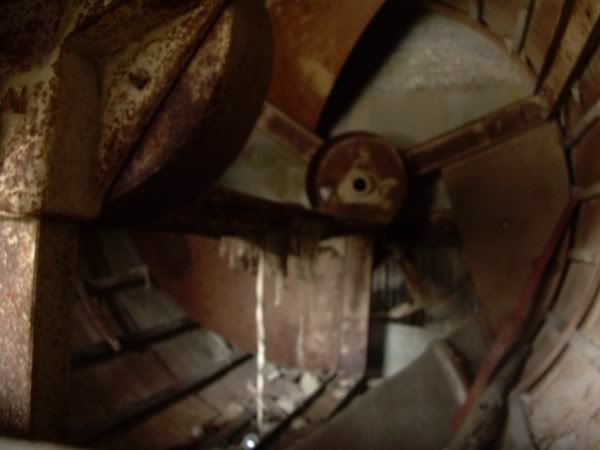 Easily the best part of this abandonment is that it's legal to visit. The surrounding townships turned the site into a hiking trail, and we saw at least a dozen people biking, jogging (and snapping photos) on a frosty January day.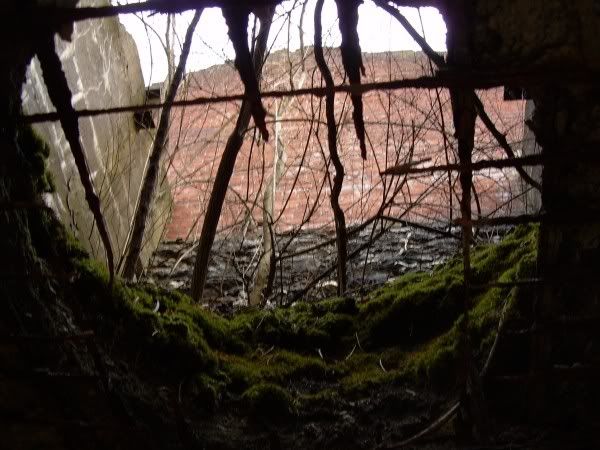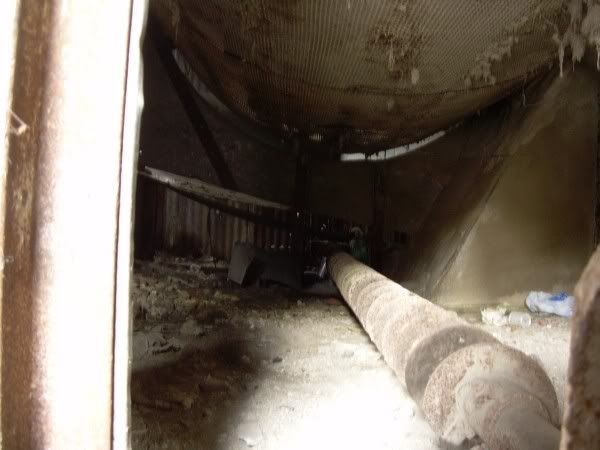 This would've been nice and eerie if my jeans weren't so damn blue.