Driving anywhere in southern PA is something of an extreme sport these days: people don't stay on their side of the road, they go forty under the speed limit, and they drive trucks and massive farm equipment down winding 2-lane roads. I lost count of how many stupid drivers we encountered today, but it was far too many.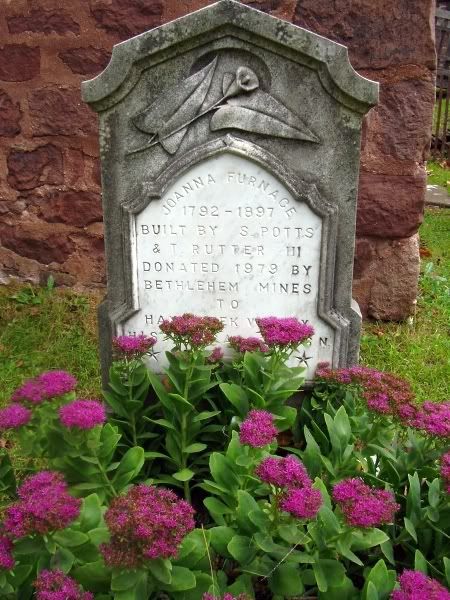 Joanna Furnace was our destination. After a bit of scouting, we happened upon this restored 19th-century iron furnace, owned by the
Hay Creek Valley Historical Association
. They hold a lot of festivals in Joanna, but visitors can also see the restored ghost town on non-festival days.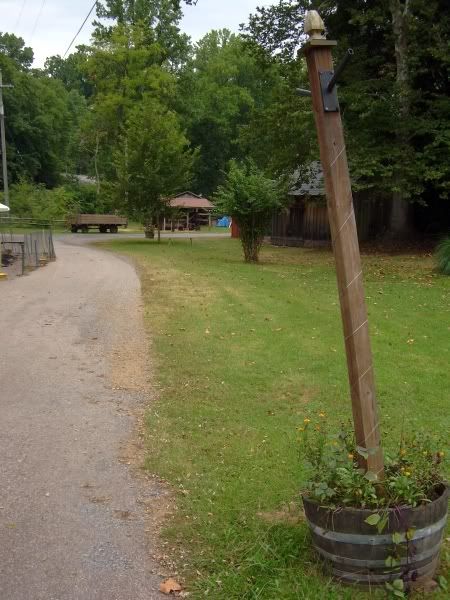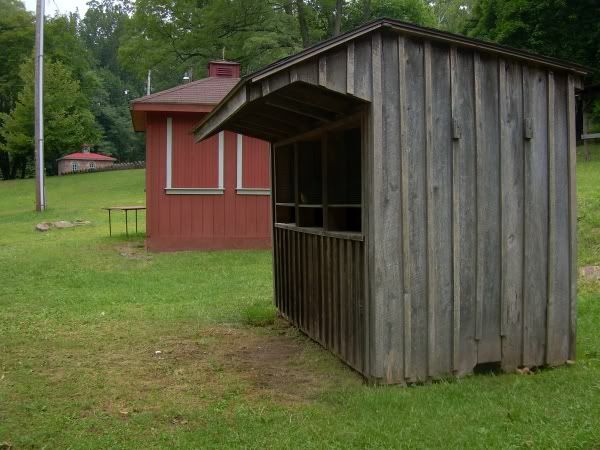 It's not much of an urbex destination, but for history buffs it's a treat.
The furnace, where workers spent twelve-hour shifts
producing iron
.
We got ourselves lost, and passed through this:
Then we ended up finding a graveyard full or rail cars and random vehicles, including a school bus.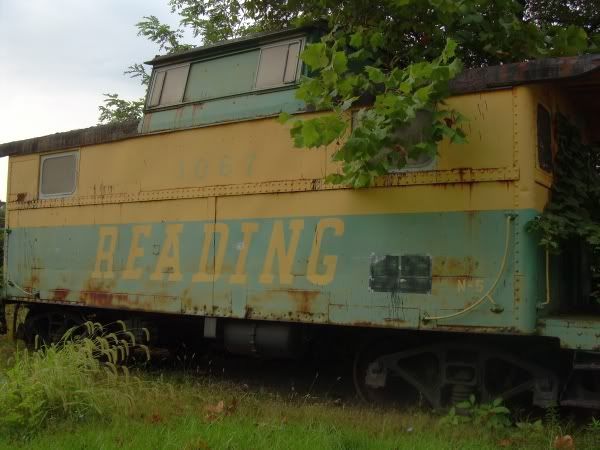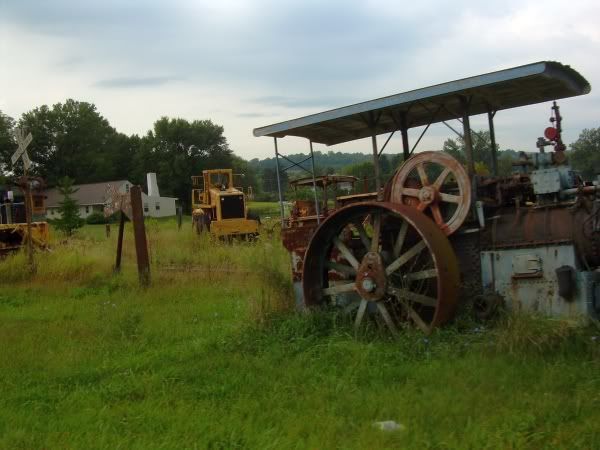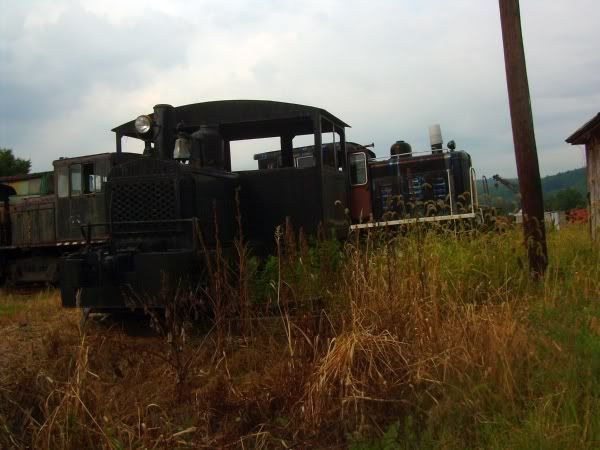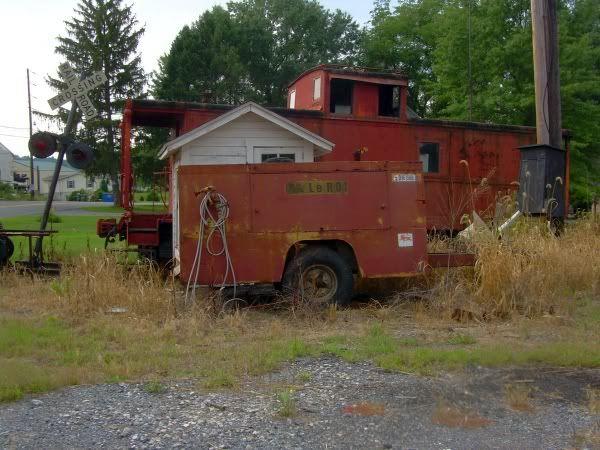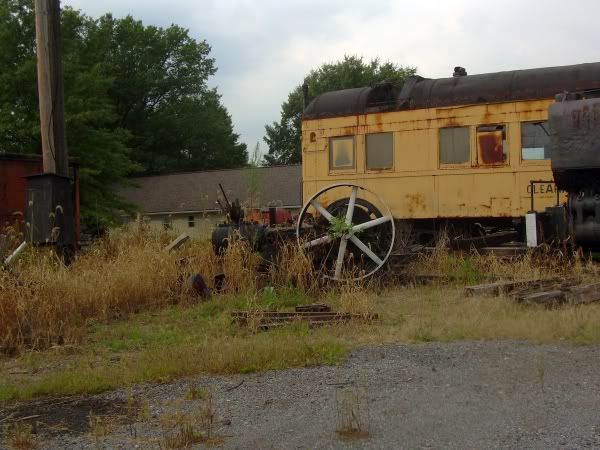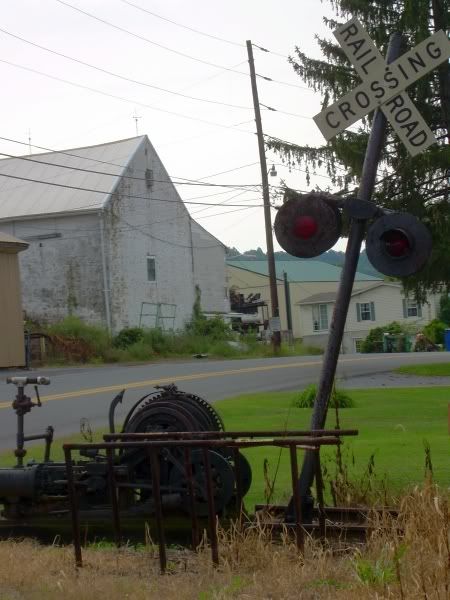 Pennsylvania never fails. Even if you're not looking for abandoned things, you'll find them anyway.