What's new, Pennsylvania? As you can tell, we haven't been doing a whole lot of exploring lately -- we're farther apart and have less free time than ever. It's been over five years since we started blogging our journey across this side of the Susquehanna, and the places we've come to know and love have gone through a lot of changes in that span. Here are a few of the big changes: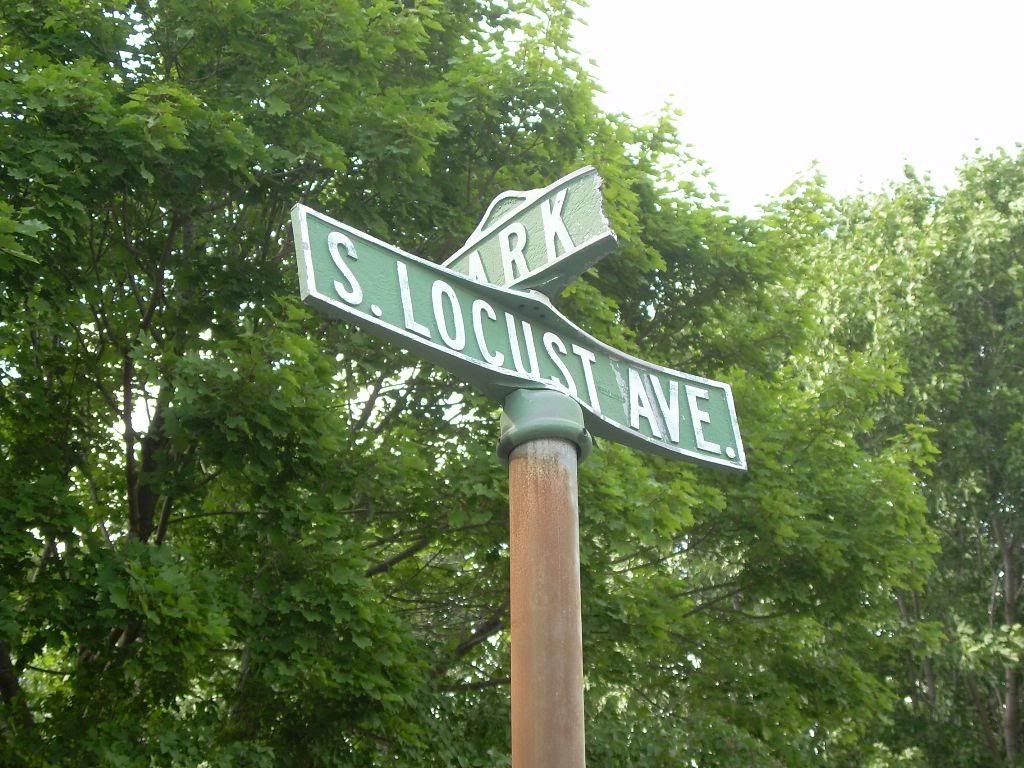 The town that started it all for us has continued to suffer, until recently. John Lokitis, the well-known youngest man still living there when we first visited, has been evicted and seen his home destroyed. But for the eight remaining residents, some good news emerged this year: After some legal back-and-forth, a lawsuit filed by the residents was settled this Halloween; they
received a cash payout of nearly $350,000
and permission to remain in their homes for the rest of their lives.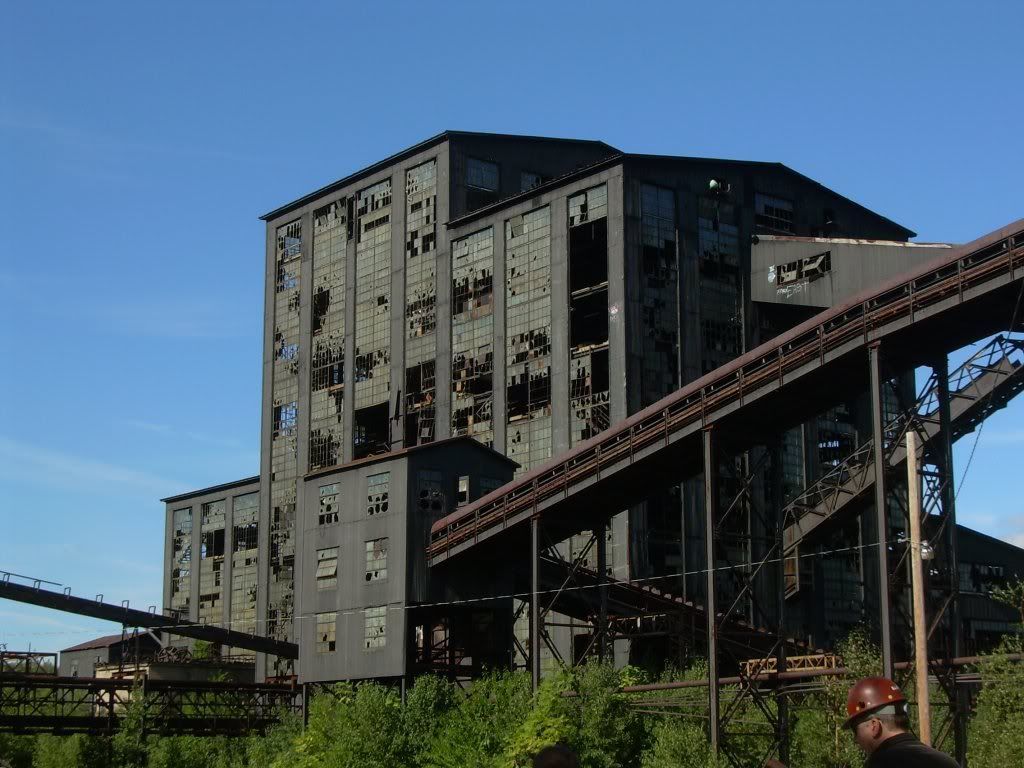 The Huber breaker, also known as the Ashley or Blue Coal breaker, has not fared so well. A Philadelphia trucking company
purchased the property
in October, along with 26 acres of land. While there is not a timetable for demolition of the breaker, it seems like the
only likely outcome
of the purchase.
Some very positive developments in the preservation of Frick's Lock, we're happy to report. This past spring, the village
was rehabilitated
and tours were given through the once-forbidden town in October (a big month, it seems, for abandoned places in PA). No doubt the more thrill-seeking explorers will lament the boarding up of some truly compelling houses, but I think it's a great story of a combined public-private effort to save a piece of Pennsylvania history that, when we explored it, looked all but lost to decay. Exelon deserves credit for this one.
***
So what's going on with Linfield, you might be asking? Or Concrete City, or Pizza World? Stay tuned, we'll be revisiting these popular urban exploration sites soon!